ABOUT BESTLIFT
Foshan Bestlift New Material Co.,Ltd. develops, manufactures and markets high-quality composite foam panels, structural composite materials, plastic sheets and lightweight foam boards.

The company is dedicating on the following market segments:
·Foam Core Materials
·Signage & AD Materials
·Display & Graphic Arts
·Picture Framing Supplies
With its famous brands ARTMOUNT and BESTLIFT ,the group has established its reputation as an international company.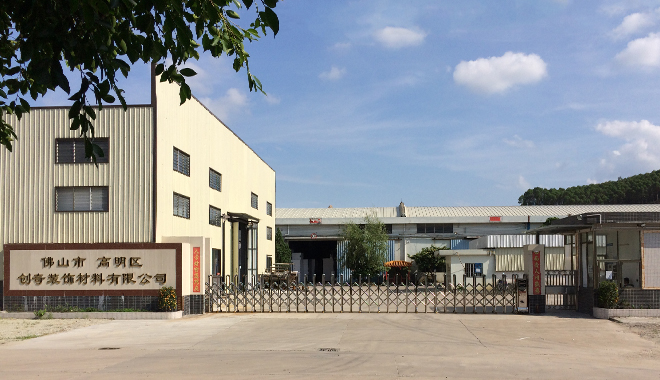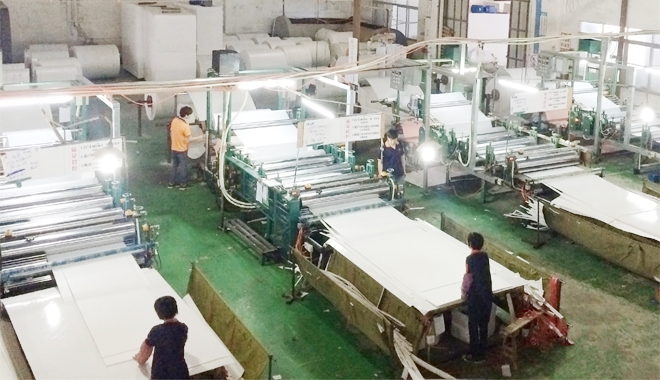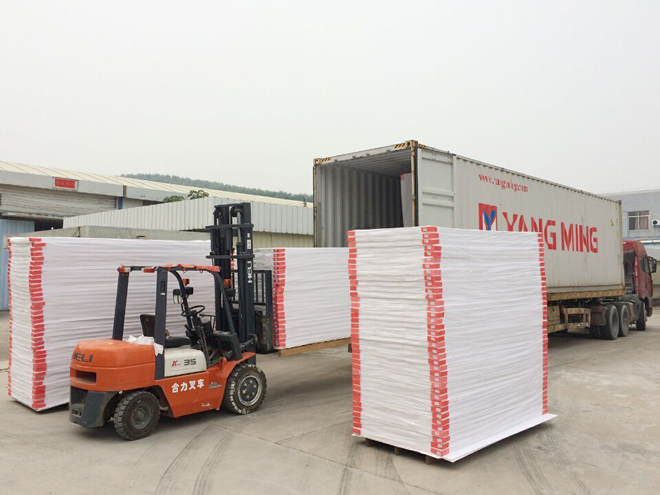 ---

ABOUT ARTMOUNT
ARTMOUNT ,is an extremely rigid lightweight graphic arts composite panel with polystyrene foam core laminated with a hard smooth surface on both sides.is widely used in the Picture Framing .It is a kind of mounting board featuring light weight ,elegant,easy to assembly complied with removable stickers .


ARTMOUNT ,lightweight,removable , reusable and leaving no marks,turns your Display & Graphic Arts into affordable stunning art wall.

Millions Of ARTMOUNTs are Sold,you will love our products or we will return you money.

ARTMOUNT is made in China ,with cruel quality control and safe international shipment bulk package.

Kind Reminder :
ARTMOUNT is not flame retardant.
ARTMOUNT shows no water absorption, only in cut cells.
ARTMOUNT is not resistant against water/humidity.

---

Company Profile
The company insists that the quality, reputation, pre-sale and after-sale service is the key to our achievements, and keeping improving and grasping the market opportunities are the push for the survival of the company.

"Never give up"and "mutual benefits" are the tenet and target to make a win-win situation for the company and the country, the company and the customers and the company and the employees.

GMCQ is the eternal partner of global users.



---
Contact us for more info